Auto Repair Source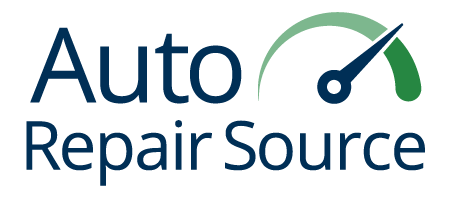 Auto Repair Source contains information on most major manufacturers of domestic and imported vehicles, with repair instructions, wiring diagrams, and cost information specific to your vehicle. New repair procedures are added continuously and include the most recent models.
Go to Auto Repair Source     Watch Tutorial
Designed for touch-enabled devices such as laptops and tablets, Auto Repair Source offers a user-friendly search experience and access to a wealth of information to help users diagnose, repair, and maintain today's complex vehicles. Diagrams and images can be easily magnified and printed.
Auto Repair Source contains the following:
Service information optimized for the most common maintenance and repair operations
Technical service bulletins and recall notices
Component location diagrams for most domestic and imported cars and light trucks
Precise and comprehensive wiring diagrams for all systems
Maintenance schedules and estimated labor times for the most commonly performed operations in a mechanical repair shop
Engineering specifications/standards for the most common repairs and adjustments
Diagnostic Trouble Codes, flowcharts and step-by-step diagnostic instructions covering powertrain, chassis, body, and network communication
Part numbers, diagrams and pricing for thousands of the most commonly replaced parts, including manufacturer-suggested retail price to help users validate the cost of repairs and identify all iterations of a part number or part status (current, superseded, split, discontinued)
Go to Auto Repair Source     Watch Tutorial
The following list includes all of the data types available in Auto Repair Source:
Air bags
Air conditioning & heater
Battery replacement
Body & frame
Brakes
Component locations
Cooling system
Diagnostic trouble codes
Driveline
Electrical
Electronic stability controls
Engine management
Engine service
Exhaust
Fluids
Interior panels
Maintenance schedule
Maintenance
Parts & labor
Serpentine belt
Specifications
Steering & suspension
Technical service bulletins
Tires
Torque specifications
Transmission
Wheel alignment
Wiring diagrams
Go to Auto Repair Source     Watch Tutorial
If you need help using Auto Repair Source, please contact the library or view our Auto Repair Source tutorial.
Print