Media and Information Literacy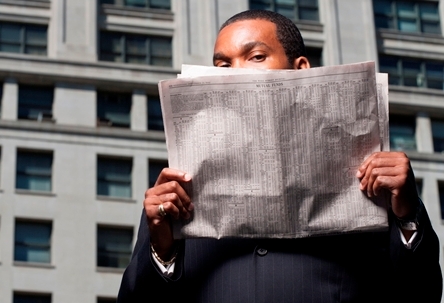 With more and more sources for information available online, the number of misleading sources is increasing exponentially. Washoe County Library System is ready to be your partner in finding the best sources of information. We encourage you to explore our research databases and contact the library to find the best sources and for help verifying news and sources.
A great place to start is one of the guides and toolkits listed below. Explore the articles and educational resources for more analysis and activities for home and classroom.
Print