Artown at the Library
As part of Artown 2019, Washoe County Libraries are proud to present these events in the month of July:
Visionaries: Women Artists of the Great Basin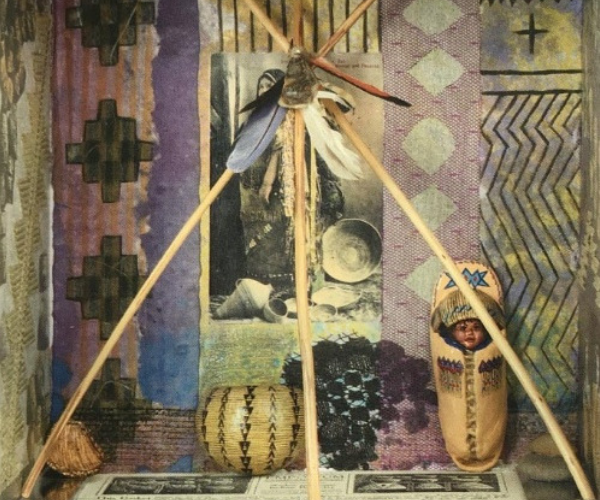 Saturday, July 6, Northwest Reno Library
This is your chance to meet several artists featured in the book Women Artists of the Great Basin by Mary Lee Fulkerson and Susan Mantle. Presenters Fulkerson and Mantle will describe their long journey searching 200,000 square miles of the Great Basin for visionary artists.
Lena Tseabbe Wright Artist Reception and Community Mural Event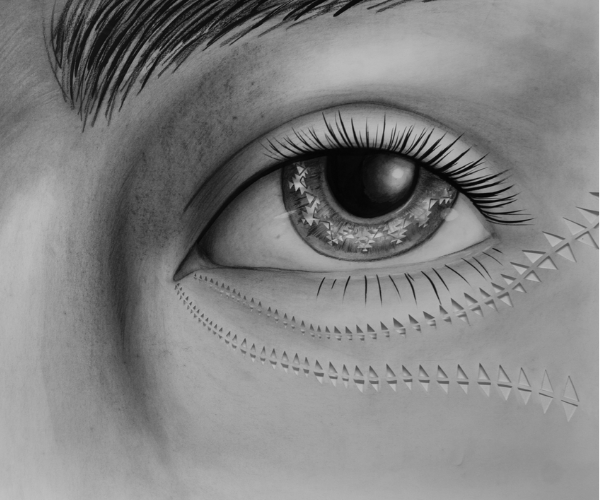 Sunday, July 7, Spanish Springs Library
Spanish Springs Library will host a reception for the Lena Tseabbe Wright exhibit, which will be on display until July 28. Following the reception, there will be a public discussion of art as a form of narrative storytelling, and participants will brainstorm ideas for a community mural that will be painted on The Hive at Lazy 5 Regional Park on July 13-14 and 20-21, 9 am-noon.
Val Lewton Classic Film Series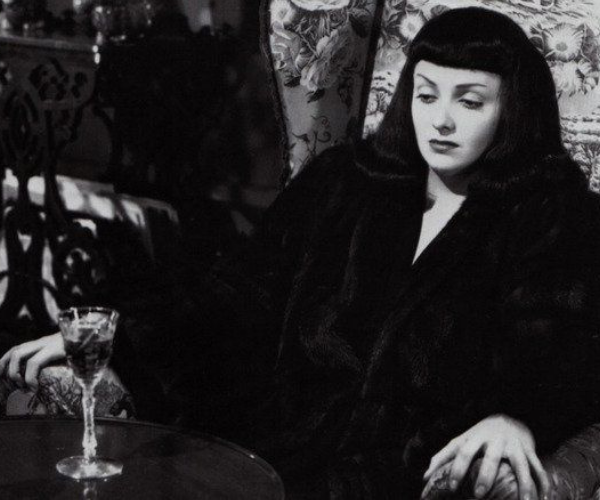 Val Lewton is best known as the father of the low-budget horror film, who created dark masterpieces of psychological terror. The North Valleys Library will screen a different film of his every Saturday in July at 1:30 pm.
Also catch these other exhibits on display at Washoe County Libraries through July:
Quilts by Truckee Meadows Quilters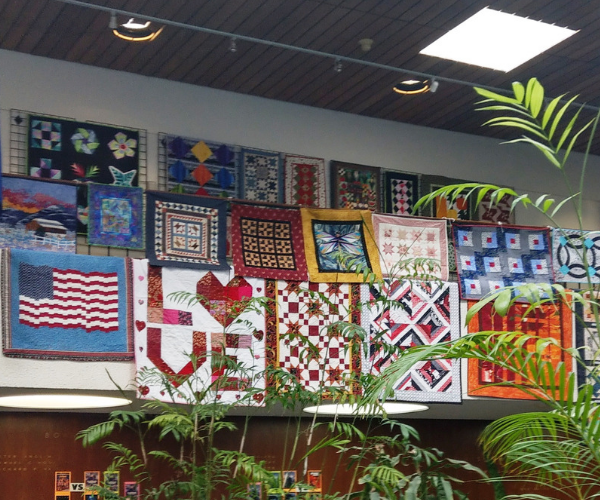 Downtown Reno Library 
Oils by Jason Forcier
North Valleys Library 
Watercolors by Laramie Ford
Sierra View Library 
Calligraphy—the Letterary Arts by Carol Foldvary-Anderson.*
South Valleys Library
*Meet the artist at an open reception and demonstration on Saturday, July 13 from 2-4 pm.
There are currently no similar stories.
Print