Life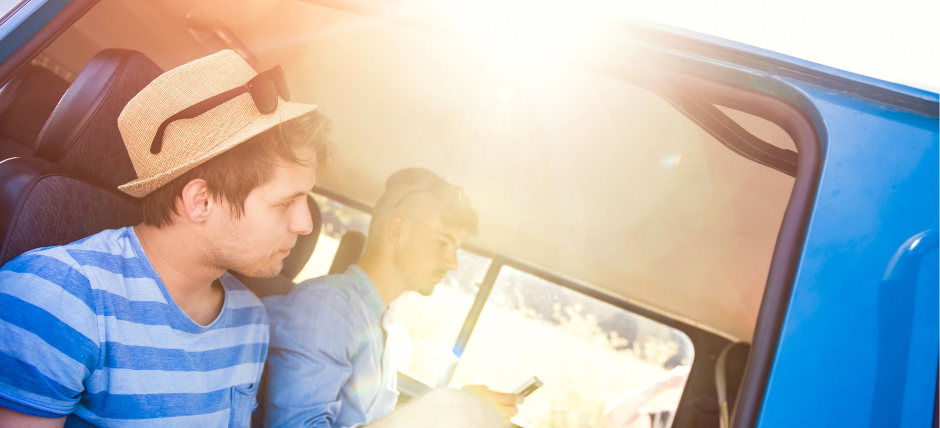 Careers 
Explore, plan for, and pursue careers that reflect your passion, skills, and life goals.
Cooking on a Budget
Living on your own means feeding yourself more than fast food. These websites will help you cover the entire kitchen basic necessities from making a grocery list to buying small appliances and cooking those dinners.

Driving Tests
Getting ready to take the written exam for you drivers test? Multiple practice tests are available for the standard, commercial, and motorcycle license exams.

Finances
Learn how to save money, write checks, build credit, and make investments

First Aid
It's important to be able to provide assistance to anyone who has suffered a serious or minor, injury including yourself. Take a look at these websites to help build this valuable skill.

Health
Housing
Getting ready to move out on your own for the very first time? Need help seeing if you can afford all your expenses?
Print