Back to Work Nevada

Many of these resources require your 14-digit library card number and your PIN. If you don't have a library card, you can get one today by applying for our digital card.
Workforce Development Organizations
JOIN Provides free career exploration, guidance, and training for qualified Nevadans.
Nevada Department of Employment, Training and Rehabilitation Offers workforce-related services, job placement and training, services for people with disabilities as well as veterans, investigation of claims of discrimination, unemployment insurance benefits, labor market data, and more.
Nevada JobConnect Offers career development information, job search resources, training programs, and, as appropriate, unemployment benefits. While targeted populations receive intensive assistance to overcome barriers to employment, all Nevadans can benefit from the services offered by Nevada JobConnect and their network of workforce partners. 
My Next Move for Veterans Contains skills assessment tools, an interests profiler, a job search portal, and links to veterans assistance resources. Sponsored by the US Department of Labor.
Who's Hiring?
Nevada Career Explorer After creating an account, choose "Decide" from the main menu and then choose Jobs for a searchable database of available jobs, apprenticeships, and internships throughout the country. Can narrow your search based on preferred location.
Reference Solutions Search for local businesses in a certain field. Job Seeking: Career Search Strategies webinars are offered twice a month. Learn strategies to find a job from the application and resume to the interview, and how to use Reference USA to enhance all stages of your application process.
Remote Employment Opportunities
Job portals specializing in remote employment and also companies like Amazon, Google, etc. that often have telecommute positions available.
Volunteer Opportunities
Help boost skills and beef up experience. For first time job seekers and for those switching careers.
Resume, Cover Letter, and Interview Assistance
BrainFuse JobNow Resume assistance including templates and expert feedback via live interaction or the resume lab. Brainfuse JobNow also offers live job coaching, real-time interview practice.
Nevada Career Explorer "Grow" section provides job application tools and a resume builder, and helps you craft letters and reference lists. 
Skills and Interests Assessments
BrainFuse JobNow Using eParachute in the Career Resources section, you can take an assessment to discover your skills and interests and the careers that match them.
Nevada Career Explorer Choose "Decide" to compare options for education and industries. Choose "Explore" to take a self-assessment based on skills, interests, and desired lifestyle. Learn about different industries, and search for educational options nearby.
O*Net Online  Provides an overview of jobs, in-demand skills, and employment estimates based on job title. Search Bright Outlook Occupations (these are occupations expected to grow rapidly in the next several years, or will have large numbers of job openings) using Rapid Growth, Numerous Job Openings, or All Bright Outlook Occupations. Sponsored by the US Department of Labor.
Professional Development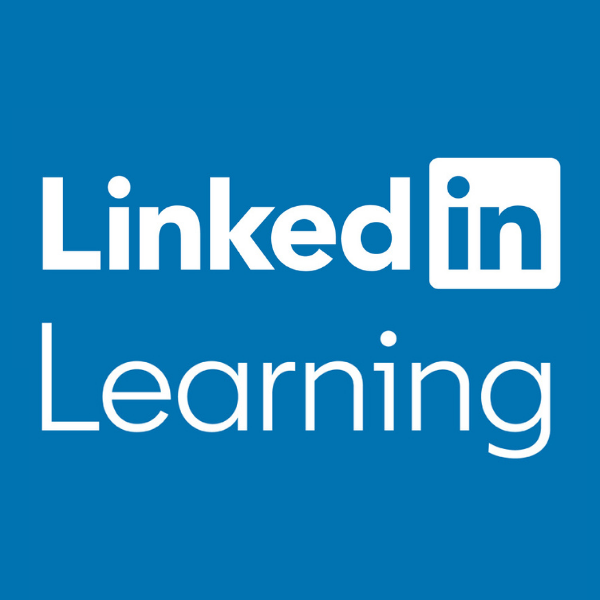 LinkedIn Learning Beef up your work skillset with tutorials on topics like Microsoft Teams, Zoom meetings, website design, project management, etc. Videos run anywhere from one minute to up to an hour. Try searching keywords and phrases such as:
"job skills"
"job search"
"working remotely"
"business skills"
BrainFuse HelpNow Adult Learners Access Microsoft Office help, writing and math skill-building tutorials, and resources to prepare for U.S. citizenship and high school equivalency tests.
LearningExpress Highlights career preparation including job and workplace skills and practice exams in both Spanish and English. Build core skills such as math, reading, writing, speaking, grammar, and computer skills.
DigitalLearn.org A collection of self-directed tutorials for end-users to increase their digital literacy. Created by the Public Library Association for digital literacy support and training. 
GCF Learn Free A resource for developing skills in technology and the workplace.
Nevada Small Business Development Center Guides and assists Nevadans looking to start and grow businesses, with objectives to increase business starts, create and retain jobs, and increase access to capital. One-on-one counseling services are free and confidential.

Small Business Administration Provides general resources for planning, launching, managing, and growing your business. Currently features special resources for addressing the coronavirus crisis; check back for frequent updates.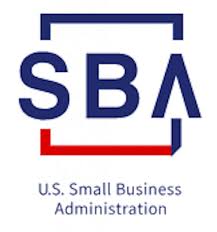 Downtown Reno Partnership's COVID-19 Resources Page  Provides updates and resources for small business owners, including grant opportunities, who is open, and ways to support small businesses.
Centers for Disease Control and Prevention Procedures and strategies on workplace safety during the pandemic.
Business Information Network Access to state-wide information and updates including links to federal and state agencies.
Nevada Department of Employment, Training and Rehabilitation Offers a business resource directory with links to important information on doing business in Nevada, including business license information, incorporating in Nevada, finance and incentive programs and links to chambers of commerce. Users can view and print the Nevada Business Registration Form, and its related instructions. This form is used for the application of a Sales/Use Tax Permit and/or a Business License. This form is also accepted by other state agencies, and several cities and counties.
Legal Services
Nevada Legal Services A non-profit organization providing free legal services to low income Nevadans. NLS is a state wide organization assisting every county in Nevada.
Starting Your Own Business
SCORE The nation's largest network of volunteer, expert business mentors, is dedicated to helping small businesses get off the ground, grow, and achieve their goals. SCORE is a 501(c)(3) nonprofit organization and a resource partner of the U.S. Small Business Administration, and they deliver most of their offerings at no cost.
Find more information on our Resources for Job Seekers page.
Print